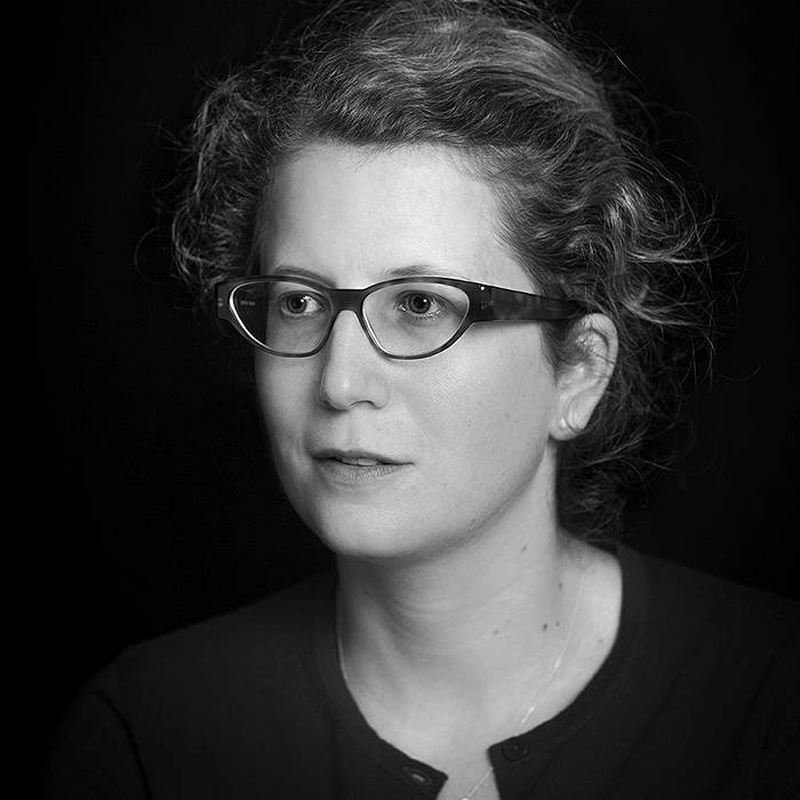 Sara De Bondt is a graphic designer and publisher. She works for art institutions such as Wellcome Collection, Camden Art Centre, Matt's Gallery and Det Jyske Kunstakademi. In 2008 she co-founded Occasional Papers, a non-profit press, together with Antony Hudek. Sara teaches at KASK – School of Arts Ghent, where she is currently undertaking a PhD. She is a member of Alliance Graphique Internationale since 2017.
Sara's talk will focus on researching, producing, and publishing graphic design and how those converging practices influence each other. Sara will share insights into her career and also her forthcoming book "Off the Grid: Histories of Belgian Graphic Design". The book offers a collaborative panorama of Belgian graphic design history from multiple perspectives, with essays on type design, colonisation and labour relations, among other subjects.
The event will be held in English.