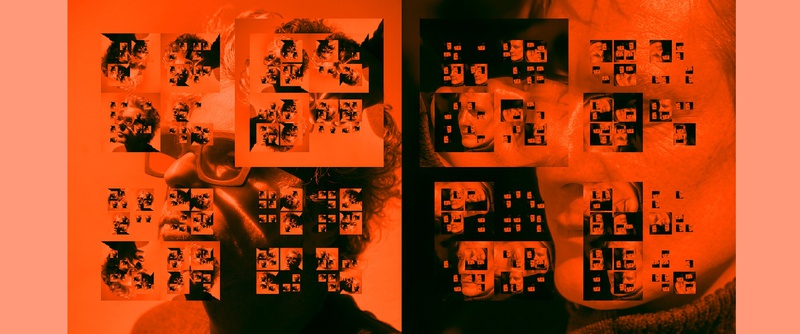 Brandon Rosenbluth, a musician and DJ who has been working at the Littlebig Music Agency in Berlin since 2011, will talk to Jan St. Werner and Andi Toma from the duo Mouse on Mars.
The Berlin-based duo Mouse on Mars approach electronic music with an inexhaustible curiosity and unparalleled ingenuity. Operating in their unique orbit within dance music's nebulous echosystem, the duo's hyper-detailed productions are inventive, groundbreaking, but always possessing signature joyful experimentation. A genre-less embrace of cutting-edge technologies has ensured that each Mouse on Mars release sounds strikingly modern, a fact made more remarkable when one reflects on the duo's 25 years of making music.
The event will be held in English.