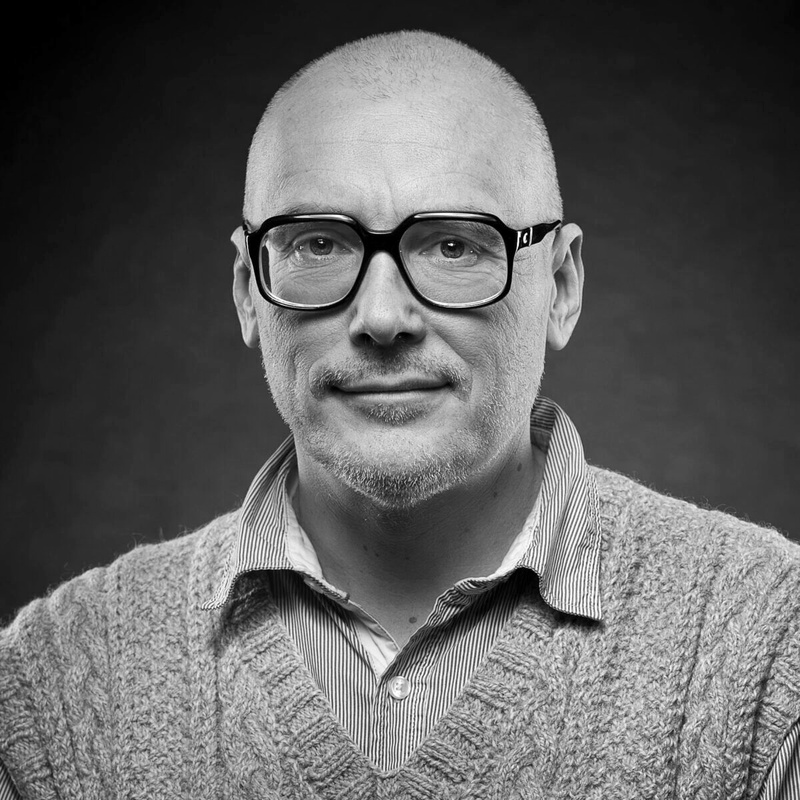 tipoRenesansa is a non-profit studio for typography and printing heritage, founded in 2010 by graphic designer and calligrapher Marko Drpić. tipoRenesansa organises events and workshops that aim to revive the interest and knowledge of movable type printing techniques, now widely replaced by digital technology. tipoRenesansa is a studio combining design with letterpress printing, manual binding and cotton papers.
Marko Drpić was born in 1968 in Ljubljana, Slovenia. In years 1991/1992 he studied calligraphy and lettercarving with Kristoffel Boudens in Antwerp, Belgium. After return to Slovenia he worked for a year as stone mason in Boris Udovč's workshop at Naklo pri Kranju. He holds diploma in History of Arts and Librarionship from University of Ljubljana. In years 2000-2006 he worked as a librarian in Slovene Ethnographic Museum, Ljubljana. Since 2006 he is a freelance calligrapher and graphic designer. Marko Drpić is founder of letterpres studio tipoRenesansa.
In this small letterpress studio, everything revolves around approximately 60-year-old printing techniques and machinery: lead letters, wooden letters for posters and plastic ones from long-forgotten Eastern Germany. The studio designs and prints posters, business cards and greeting cards – all on eco-friendly paper. Their printing machinery is very diverse as it ranges from a simple tabletop press used for test prints to the entirely automated Heidelberg GT printing machine.
The tipoRenesansa team has a vast knowledge of the letterpress technique and tries to spread this knowledge in various ways. For example, they organise the Festival of Letters and even have a mobile press that is mounted on an old tricycle. They use riddles that are printed by the tricycle to tell different stories about the city and also print pictures.
The event will be held in Slovenian.