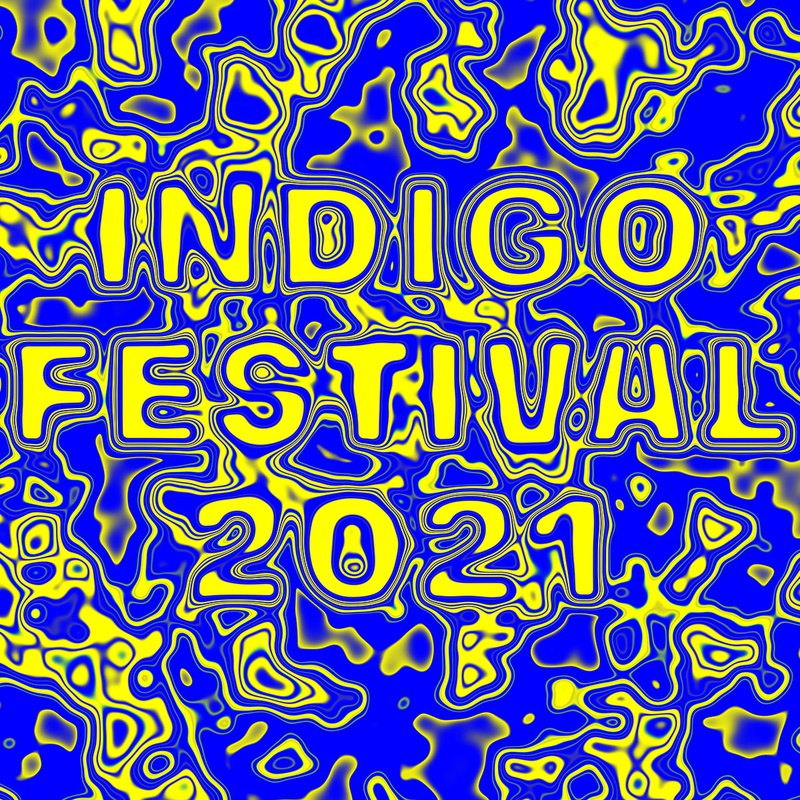 Slavoj Žižek & Yanis Varoufakis, Mladen Dolar & Nina Power & Gregor Moder, Scapelab & Miloš Kosec, Ranko Novak & Peter Skalar, Marjetica Potrč & Alenka Gregorič, Sara De Bondt, Ariane Spanier, Kali Malone feat. Lucy Railton & Stephen O'Malley, Mouse on Mars, Sujevera, kleemar, Jimmy Barka Experience, TUUM, Drone Emoji, DJ Božo & Sladki greh, Primož Zorko, Marko Drpić, Le Raclet, Caffeine Hours 2021
This year's sixth edition of the Indigo Festival has a telling title – Mass Hypnosis.
The time of the pandemic has shaken up the world and changed it completely. At the same time, the antagonisms and problems we face remain. Even more, their destructive power has increased. Neoliberal constructs, populisms and ideologies that we thought had disappeared are on the rise. Climate change determines our daily lives. Lies and untruths have conquered the digital media. In short, an accumulation of "unbalanced" events and people is changing the world we were used to.
Without realising it, we are plunging into the mass hypnosis of a state of numbness, without knowing who is triggering it, controlling it, one might even say, consciously or unconsciously, orchestrating it. During the festival, we will attempt to spark off a series of questions and answers that plague our daily lives and uncover the causal connections that have led to this state. The festival's new venue, the newly opened Cukrarna Gallery, will therefore have an infrastructure that will allow us to open our eyes to the problems we are experiencing through lectures, talks and music events ... and to try and embrace them in a slightly different way than we are used to.
Mass hypnosis is a state we have fallen into and we simply cannot find the tools to escape it.