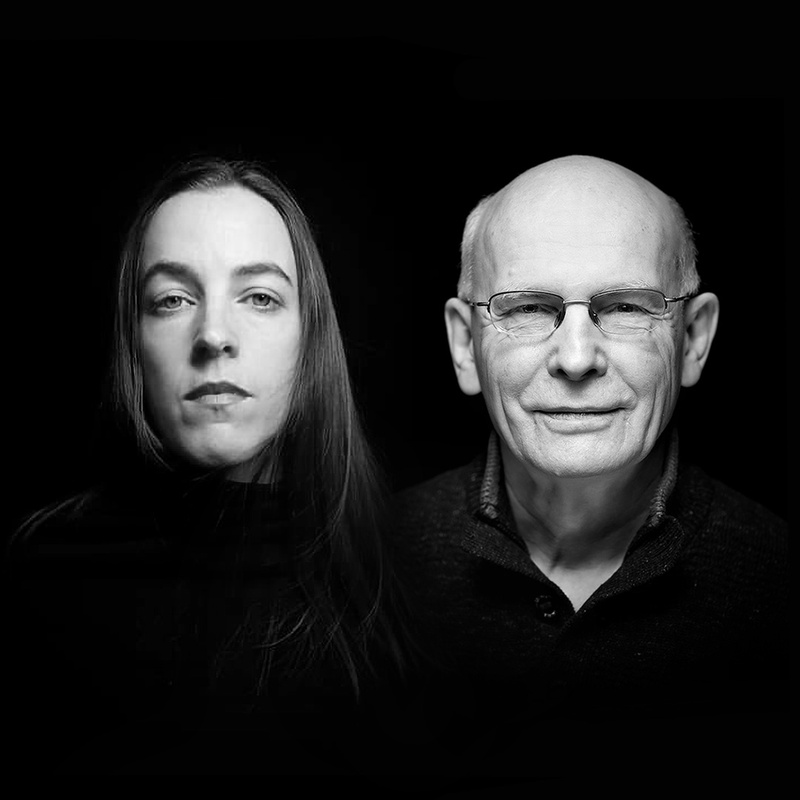 It has been more than a decade since Mark Fisher's Capitalist Realism originally appeared with Zero books, but on the occasion of the Slovenian publication of the work (Maska 2021), we will revisit some of its central claims. First, how does the current global health crisis play into his notion of the cultural and political acceptance of capitalism. Secondly, we will address and evaluate his diagnosis of the bureaucratic operation of capitalism in universities and in corporate day to day life. And finally, commenting on recent election results in Germany and Austria, as well as on sporadic successes of emancipatory movements, we will seek an answer to Fisher's main question: Is there still no alternative?
Nina Power is a writer and Philosopher. She is the author of One-Dimensional Woman (Zero books 2009) and the forthcoming What Do Men Want? (Penguin 2022). She teaches at multiple institutions, including The Mary Ward Centre, GCAS College Dublin and IndieThinkers.
Mladen Dolar is one of the founders of the 'Ljubljana Lacanian School' and a professor of philosophy in the University of Ljubljana. His recent books include Being and its Double (DTP 2017) and Staging Concepts: Writings on Art (Maska 2019). His new book The Riskiest Moment is forthcoming with Duke University Press.
Gregor Moder is a philosopher and a former performer. He works as a Senior Research Associate at the University of Ljubljana and is the author of Hegel and Spinoza: Substance and Negativity (Northwestern UP 2017). Currently, he is coediting a volume on the Ethics of Ernst Lubitsch, forthcoming with R&L, and is book editor at Maska publishing house.
The event will be held in English.
Colophon
In collaboration with: Maska