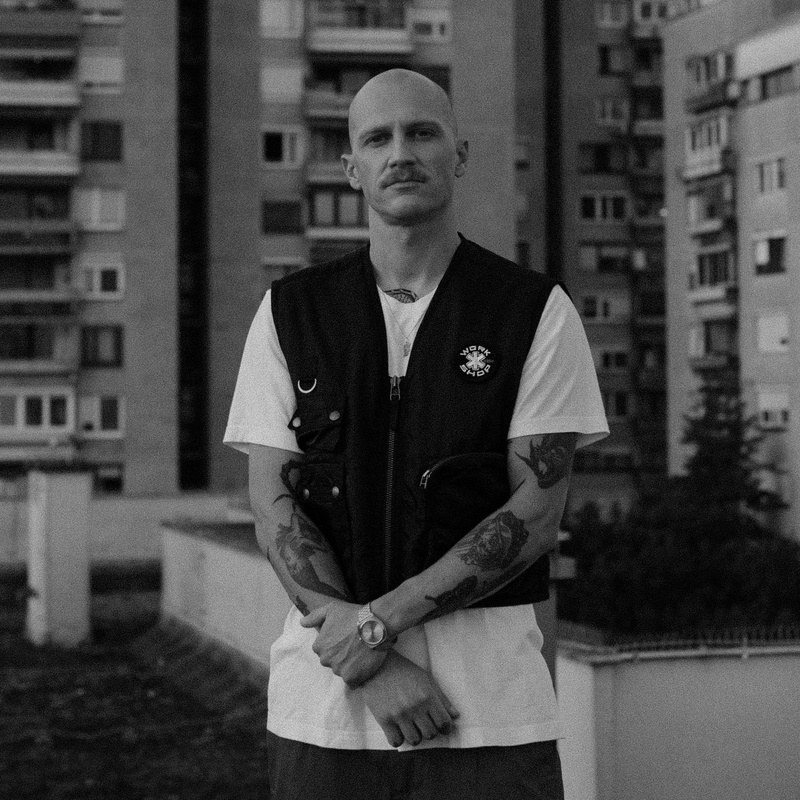 Primož Zorko is an independent artist, photographer and designer working on commercial as well as art projects. In 2020, he was selected for a residency in New York by the Slovenian Ministry of Culture. For his work, he has also been awarded the Brumen award and the Type Directors Club award TDC65.
His work was included in solo as well as group shows in Slovenia and abroad, in Barcelona (MACBA, DHUB, Mutuo Centro de Arte etc.), Venice (Venice biennial – Fondazione Querini Stampalia), Moscow (Central House of Artists), Hamburg (Affenfaust Galerie), New York (The Cooper Union, OTS3), Toyama (The Museum of Modern Art), Londona (Doomed Gallery Dalston etc.), Vienna (Künstlerhaus Vienna), Basel (Museum Tinguely), Athens (E.Δ.Ω.), Belgrade (Oktobarski Salon, CZKD, Ulična galerija etc.), Bilbao (Bellaza Gallery), Rome (001 Gallery), Portland (Disjecta Gallery) Amsterdam (Waag Society) and Zagreb (MUO).
The event will be held in Slovenian.