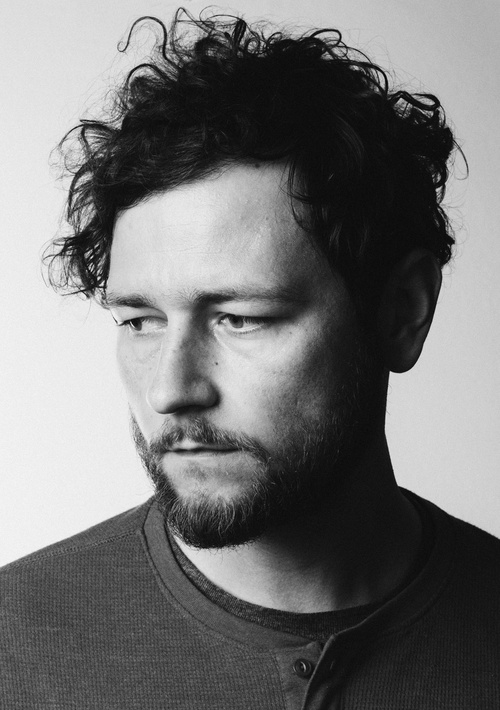 Matej Končan – kleemar is a DJ, music producer, visual artist and music author of numerous art projects. He was the mastermind and co founder of the musical groups kleemar and Manul. From the very beginning, he has worked with God Bless This Mess publishing house, including as a graphic designer.
From 2008 to 2013, he was part of the Slovenian-Croatian band Lollobrigida, with which he released the album Pilula and performed on many Slovenian and European stages (including five times at the EXIT festival, one of the biggest European festivals). Among his major successes, confirming the quality of his work with Lollobrigida, was the MTV Adria Music Award for Best Adriatic Act.
In 2006, he composed the music for the dance performance Zakaj bi me kdo ustavil (Why Would Anyone Stop Me) by choreographer and director Matjaž Farič. In 2007, he was invited to participate as a music author by theatre director Luka Martin Škof, with whom he collaborated on seven theatre performances and two events. In 2013, he released a joint album Banana Split with the group TRUS!, which was a collaboration between God Bless This Mess and Moonlee Records. In 2014, he participated in the art project Braindance as a music author. He currently creates sound and music for the Twisted Tales transmedia project produced by the Institute for Transmedia Design. On 14 August 2020, he released the album No Love in Modern World (rx: tx).
Colophon
In collaboration with: Projekt Atol (rx:tx record label)