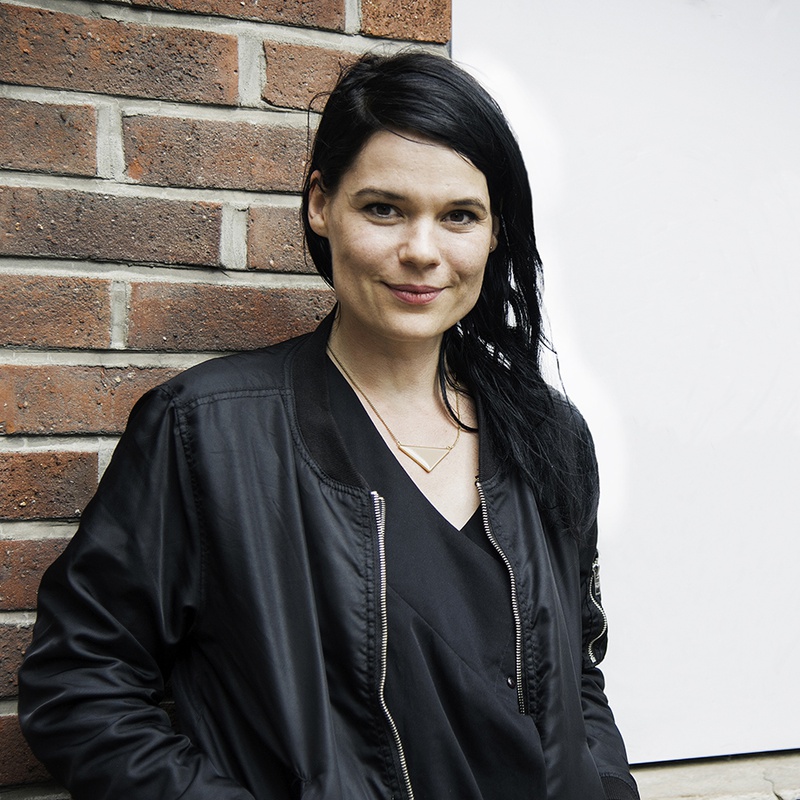 Ariane Spanier is a Berlin based graphic designer. Working primarily in art and culture, she designs in between printed matter and digital. With a bold love for type, playfulness and motion she designs books, posters, illustrations, identities or animations for clients like Phaidon publishers, the Museum of Contemporary Art Skopje, The Yokohama Museum of Art, The Kunsthalle Kiel, the Orchestra of the National Theatre in Mannheim and many more.
Ariane is also the creative director and co-editor of Fukt, an annual magazine for contemporary drawing. Her work has appeared in the Washington Post, Time and The New York Times Magazine and in the German Greenpeace Magazine. She is a member of the international graphic design organisation AGI (Alliance Graphique Internationale).
Ariane will talk you through an A to Z of ups and downs of being a graphic designer, running an independent magazine and why she does what she does.
The event will be held in English.