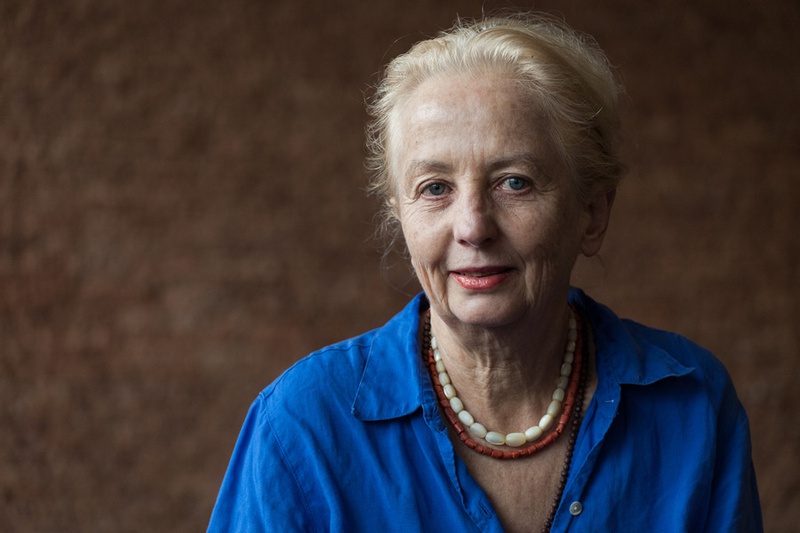 Today, in the Anthropocene era, we recognize that human actions are the primary factor behind the global warming that is threatening our very existence on the planet. Heightened awareness of the mutual dependence we have with nature fundamentally changes our relationship with natural world: we perceive nature as a subject that must be respected instead of an object that can be exploited, and we perceive ourselves as caretakers of nature.
The concept of 'environmental personhood' is on the rise, as is evident from examples in other parts of the world. In New Zealand, for instance, the Whanganui River was granted legal personhood in 2017. Such measures begin a process not unlike the granting of civil and political rights to less privileged social groups. Who, then, is a river as a person, and what is our dialogue with it? Can a river own itself? What does a river want?
The lecture will be followed by a conversation with Alenka Gregorič, artistic director of Cukrarna Gallery.
The event will be held in Slovenian.