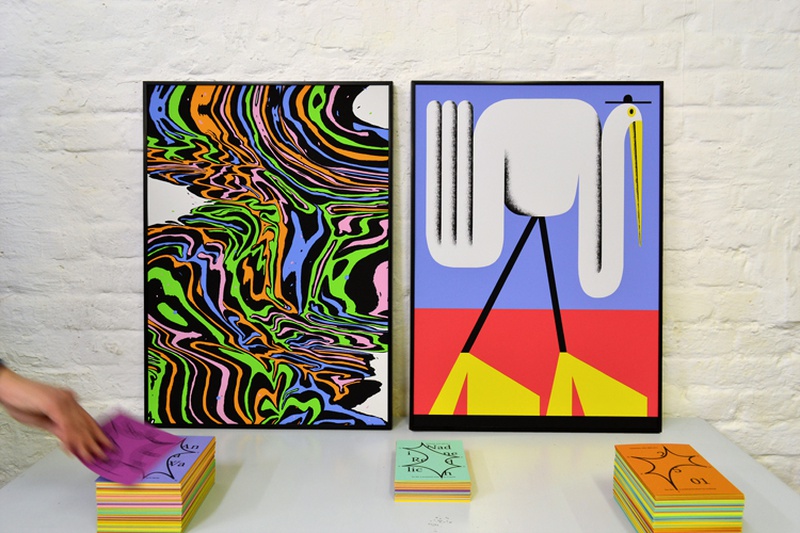 Le Raclet is an independent screenprint studio and publisher located in the heart of Berlin Kreuzberg, specializing in fine art and high end silkscreen onto paper and other materials. Since its first steps Le Raclet aims to produce works of a consistently high standard working alongside artists, illustrators, designers, creatives, small and big galleries, to produce the highest quality, water based, hand pulled screenprints onto paper, and onto a big variety of flat surfaces such as wood, glass, and metal.
Besides the bespoke printing service, Le Raclet offers screenprint workshops that aim to introduce participants to the world of screen-print, guiding them from the conception to the development and print of their individual projects.
"Sorry we no longer print t-shirts and tote-bags!" (Le Raclet)
The event will be held in English.