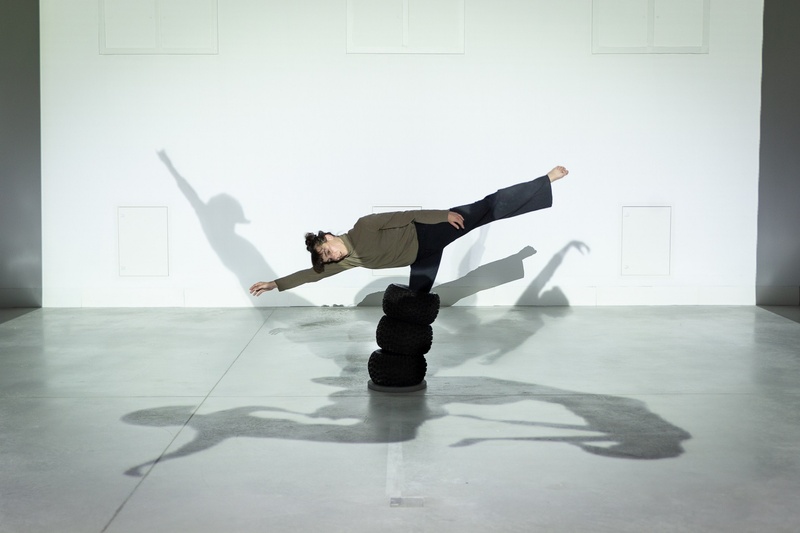 The performance, which can also function as an installation, shows movement (dance) that is always in one place – it is "hooked" in the middle of a space, but is constantly engaging with the space around it.
The perversity of fortunes, called reality is a flux of various interpretations or even creations of the human mind. There are dreams about a journey to an exotic world, about another, dreamlike life. In reality, we are confronted with an immobile, static life that is always anchored to only one point. In this situation, we try to find a way that connects dreams and reality.
Tickets
The event is free of charge.