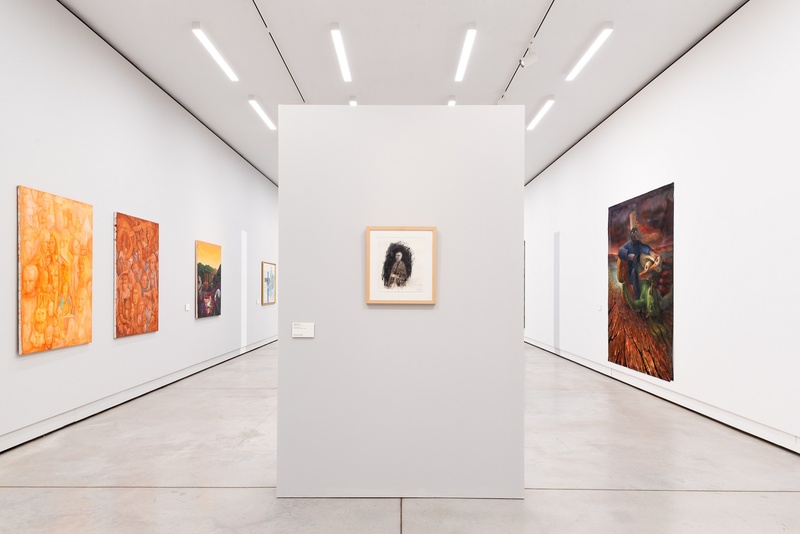 Welcome to join us every Tuesday in July and August at 17.00.
We are delighted to invite you to a guided public tour of the exhibition The Figurative. Selected examples in Slovenian Art. This exhibition showcases a captivating collection of art pieces that explore themes of the alienated state of mind and other present-day forms of hopelessness.
Led by our guides, the guided tour offers a unique opportunity to delve into the thought-provoking narratives and artistic techniques behind each artwork. Whether you are an art enthusiast, a student, or simply curious about the world of contemporary art, this tour promises to provide an enriching and engaging experience.
During the guided tour, you will have the chance to engage in discussions, gain insights into the artists' inspirations, and appreciate the diverse perspectives represented in the exhibition. This interactive experience will undoubtedly deepen your understanding and appreciation of contemporary art.
Tickets
Adults: 8 €
Students, retirees, visitors with disabilities: 6 €
Family ticket: 18 €
Admission free: children 7 and under, ICOM, PRESS
Reserve your spot at: receptor@cukrarna.art