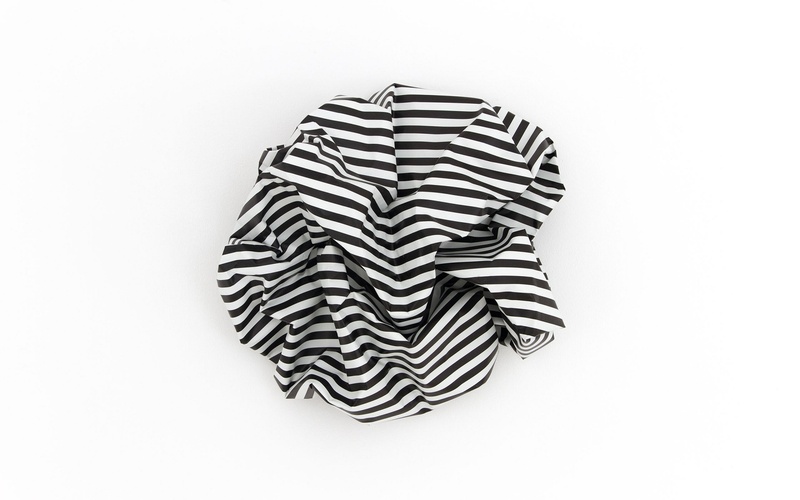 The first edition of Ljubljana Art Weekend, a three-day event, connects the most important venues of contemporary art in the city.
Like its numerous European models, the Ljubljana Art Weekend initiative aims to bring together organisations and institutions, galleries, museums and project spaces dedicated to the presentation and promotion of contemporary art, thus contributing to the consolidation of the local art scene and promotion of its plurality and vitality. With a wide-ranging programme that includes presentations by local and foreign artists, the initiative aims to lay the foundations for discussion and dialogue, while giving a diverse audience the opportunity to get to know the continually growing and evolving contemporary art production.
On Friday, the center of the Ljubljana Art Weekend will be in Cukrarna Gallery, where three events will take place: a "speed dating" for young collectors, a performance by Mateja Bučar and a round table discussion on the topic of collecting and community.
16.00—18.00
Young Collectors: Speed dating
The event is designed to give advice to beginners embarking on the path of collecting. Young collectors will seek advice and guidance on how to build their own art collections from seven representatives of the professional community. The group of experts consists of Barbara Čeferin, Elsa König, Florian Langhammer, Polona Lovšin, Piera Ravnikar, Roman Uranjek and Saskia Wiesenthal.
The maximum number of participants is 10. Registration required: info@cukrarna.art.
18.00
Mateja Bučar: I would've been a palm tree
The performance, which can also function as an installation, shows movement (dance) that is always in one place – it is "hooked" in the middle of a space, but is constantly engaging with the space around it.
19.00—21.00
Round table discussion: Collecting art as a way to support a thriving art community
What is it that actually keeps an art community alive and dynamic? What forces are crucial in attracting local artistic production? How do collectors, galleries, art fairs and art consultants contribute to enlivening an art scene? And to what extent might the art world have to abandon some of its conventions in order to appeal to a new generation of collectors? The round table discussion brings together different voices from Vienna's art scene.
Participants: Saskia Wiesenthal, art collector, hotel marketing and art manager; Elsa König, gallerist; Lotte Puschmann, independent curator and art consultant; Franziska Resinger, art collector and creative agency owner; Andreas Duscha, artist. The round table discussion will be moderated by Florian Langhammer, co-founder of Collectors Agenda art magazine.
---
For more information about the Ljubljana Art Weekend initiative and about the programme, which will take place from 27 to 29 May at various locations in Ljubljana, visit this page.