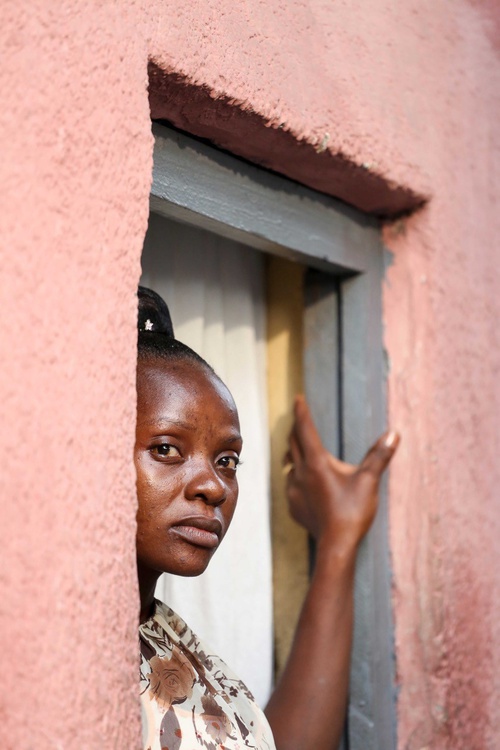 Exodos 2021/2022 will be held at Cukrarna on 2, 5, 12 and 13 November.
The Exodos team and its partners will present their projects and creations for 2021/2022 at a press conference on 2 November. They will present the international project SHARE, a European-African-Middle Eastern connective artistic model for transcultural creation and social cooperation.
On 5 November, the performance I have a dream will be premièred, whose author and initiator is the renowned Slovenian choreographer, dancer and teacher Gregor Luštek. At the centre of the performance is the desire for coexistence in which one's own intimacy becomes an integral part of the shared space of exploration through the articulation of dreams. It is not only about finding a common artistic language beyond economic and political frameworks, but also about the position of expanding and professing the dream world, about connections tied to words, movements and music, and about the unique coexistence between artists from different contexts on stage.
The Slovenian première of the Slovenian-Latvian performance Inter-view by Žigan Krajnčan will take place on 12 November, followed on 13 November by the solo performance Merging with Oneself by the same, truly talented young Slovenian artist.