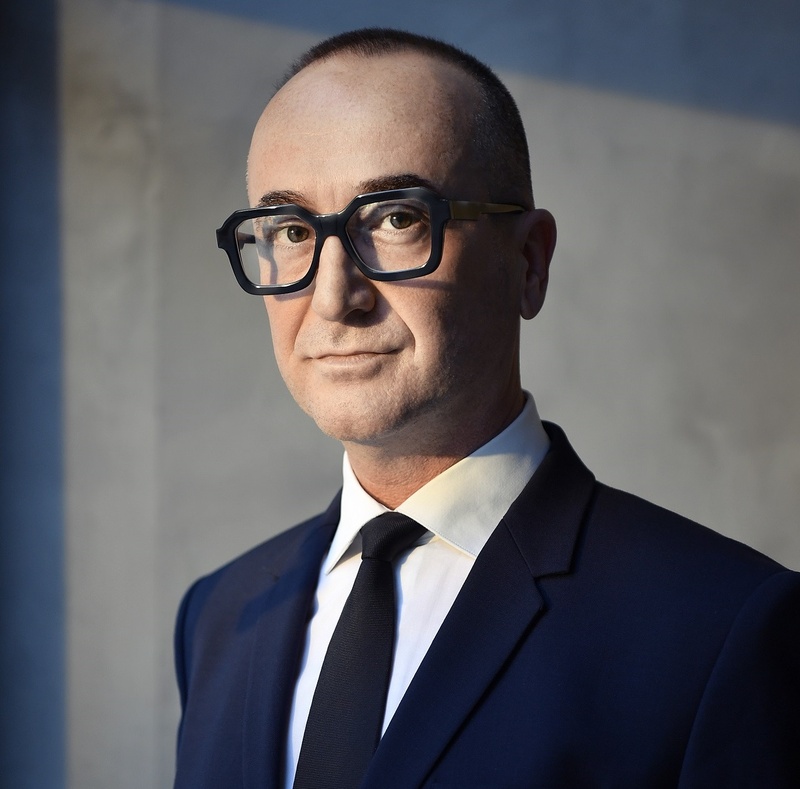 "I'm delighted to join the visionary team of Cukrarna in their mission to invigorate the European art scene through a dialogue and artistic exchange, and I look forward to adding my expertise to this important effort in this critical moment for our global legacy", Shkololli said.
Erzen Shkololli is an artist and curator of contemporary art. So far, he has successfully managed several art institutions, including Albania's National Gallery of Art (2018–2022) and Kosovo's National Gallery of Art (2011–2015). Under his leadership, the two institutions were transformed, and these respective institutions were turned into central features of the countries' dynamic cultural space.
Shkololli is also an active organizer of the trans-cultural agenda regionally and internationally. He commissioned Kosovo's first exhibition for the 55th Venice Biennale of Art in 2013. He also curated international exhibitions, most notably Edi Hila: Painter of Transformation a joint venture between the National Gallery of Arts in Tirana, the Museum of Modern Art in Warsaw, and the Kontakt Art Collection in Vienna, which was presented in Warsaw and Tirana (2018), We Live Upon a Star presented at Ørland and in Nordenfjedske Kunstindustrimuseum in Trondheim (2016), The World Won't Listen at the Lazareti Art Workshop in Dubrovnik (2007), History Started Playing with my Life" presented at DAL in Holon, Israel (2007), and Reappearance presented at the Kosovo Museum in Pristina (2004).
Shkololli was the artistic adviser of documenta 14. In 2008–09 he was awarded the DAAD Fellowship in Berlin and the Premio Michetti Prize by the Fondazione Michetti di Francavilla al Mare in 2001. He co-founded the EXIT Contemporary Art Institute in Peja in 2013. Shkololli's artwork has been exhibited in prominent museums such as the Stedelijk Museum in Amsterdam, Centre Pompidou in Paris, Tate Modern in London, and MUMOK in Vienna.