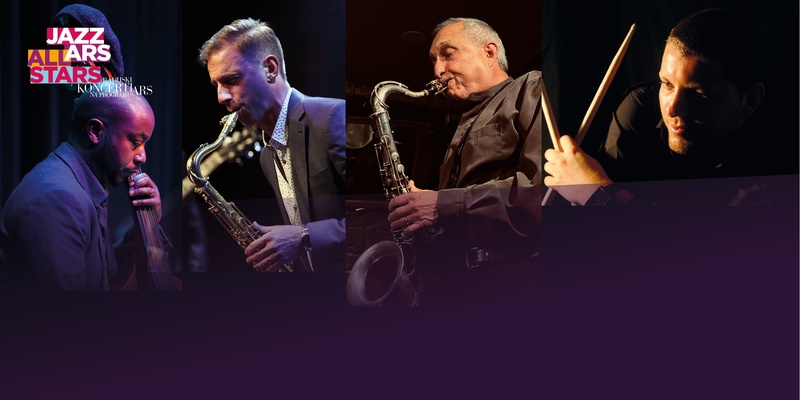 Legendarni Michael Brecker je nekoč dejal: »Nisem mojster saksofona, to je George Garzone!« Garzone, ki sodi v svetovni vrh jazzovskih saksofonistov, bo v okviru evropske turneje predstavil svojo novo cedejko Crescent.
Sodeloval je z legendami jazza, kot so Don Alias, Kenny Barron, Dennis Chambers, Tom Harrell, Dave Holland, Dave Liebman, Jack DeJohnette, Joe Lovano, John Patitucci in Danilo Pérez. Je tudi profesor na uglednih univerzah, tudi na Berklee College of Music v Bostonu. Med njegovimi učenci so bili Brandford Marsalis, Joshua Redman in Luciana Souza.
Koncert boste lahko spremljali tudi v neposrednem prenosu na Programu ARS in na MMC.
Tickets
5 €
Prodaja vstopnic: recepcija Cukrarne od torka do nedelje, med 10.00 in 19.00
Rezervacije: info@cukrarna.art